Care Management Unit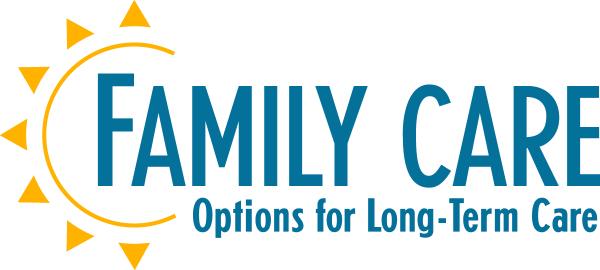 The Wisconsin Department of Health & Family Services Division of Disability and Eldery Services embarked on an initiative to expand managed long-term care options for elders and people with disabilities in Wisconsin. Long-term care consists of services and supports that people need to meet their daily needs. Family Care is an innovative program that provides a full range of long-term care services, all through one flexible program. Long-term care is any service or support that a person may need as a result of a disability, getting older, or having a chronic illness that limits the ability to do the things that people need to do throughout the course of their day. This includes things such as bathing, getting dressed, making meals, nurse visits at home, going to work, paying bills, nursing home care, and case management. There are a variety of services and supports available in Family Care that can help people do these things independently or with the support of someone else.
Eligibility is based on State-determined financial and functional eligibility criteria. A functional screen is performed. In order to be eligible, a person must have serious, long-term health problems, or a disability that significantly affects their ability to function, equivalent to what might be required for admittance to an institution like a nursing home. Those who are able, are required to pay toward the cost of their services.
Collaborative work is in process with the Southwest Family Care Alliance to develop strategies to improve:
Access - by assuring people get services they need, when they need them;
Choice - by giving people meaningful choices about where they receive their care and how they live their lives;
Quality - by making sure long-term care services work to support a good quality of life for each consumer; and
Cost-effectiveness - by building a cost-effective long-term care system that is sustainable into the future.

http://www.familycarealliance.org/
Mission Statement
The Richland County Long Term Support Unit promotes the overall well-being of people we serve by providing high quality, person centered, cost-effective, outcome-based care.
---
Top