Richland Economic Development
Jasen Glasbrenner
Economic Development Director

Located at:
City of Richland Center Municipal Building
450 South Main Street
Richland Center, WI 53581
Phone: 608-475-0766
jasen.glasbrenner@richlandcenterwi.gov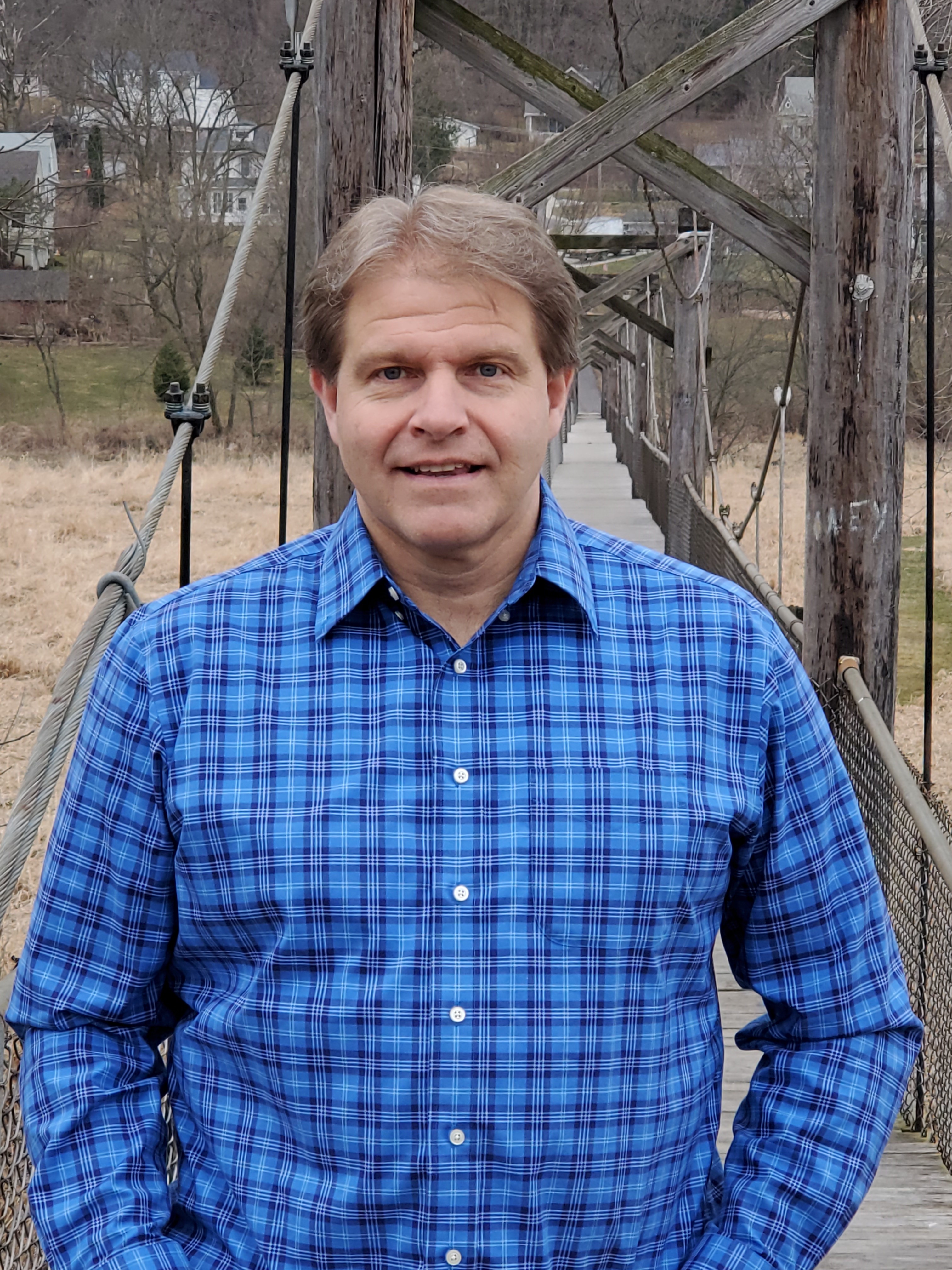 We welcome new businesses and new residents to our community! We are happy to assist you in making Richland County your new home and we provide the following services:
Providing prescreened available commercial properties
Streamlining city and county approvals and permits
Assisting with introductions to all necessary support services
Acting as your one-stop-solutions-shop throughout the ramp up process and beyond
Providing referrals to residential experts in the area
Your success in Richland County is important to us and we are here to help make your work and life here all that you dream it can be.
The Richland County and Richland Center Branding Initiative - Active Project
Richland County and Richland Center are moving through an official branding process and they invite you to participate in generating ideas that will help our professional branding consultant in their design efforts.
If you would like to provide input into the process through pictures or words, click on the link below to download the participation / input form and follow the instructions. We will be collecting input until February 24th. We hope to hear from you!
Download PDF Here:
Plans & Presentations: